Wednesday, March 20, 2019 Next Date
Hall for 1 p.m. Study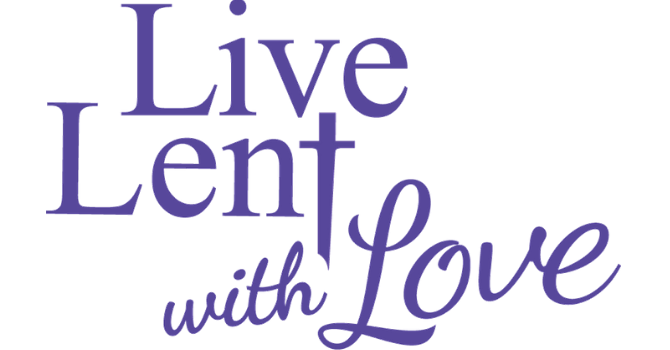 LIFE TRANSFORMED – THE WAY OF LOVE IN LENT The journey through Lent into Easter is a journey with Jesus. We are baptized into his life, self-giving, and death; then, we rise in hope to life transformed. Together, we will reflect anew on the loving actions of God as recounted in the Easter Vigil readings. Together, we will walk through the depths of salvation into the fullness of redemption.Wednesdays (starting March 13 till April 10) at 1 p.m. in the Hall. Please sign up in the Hall or call or email the Parish Office.