This event has already occurred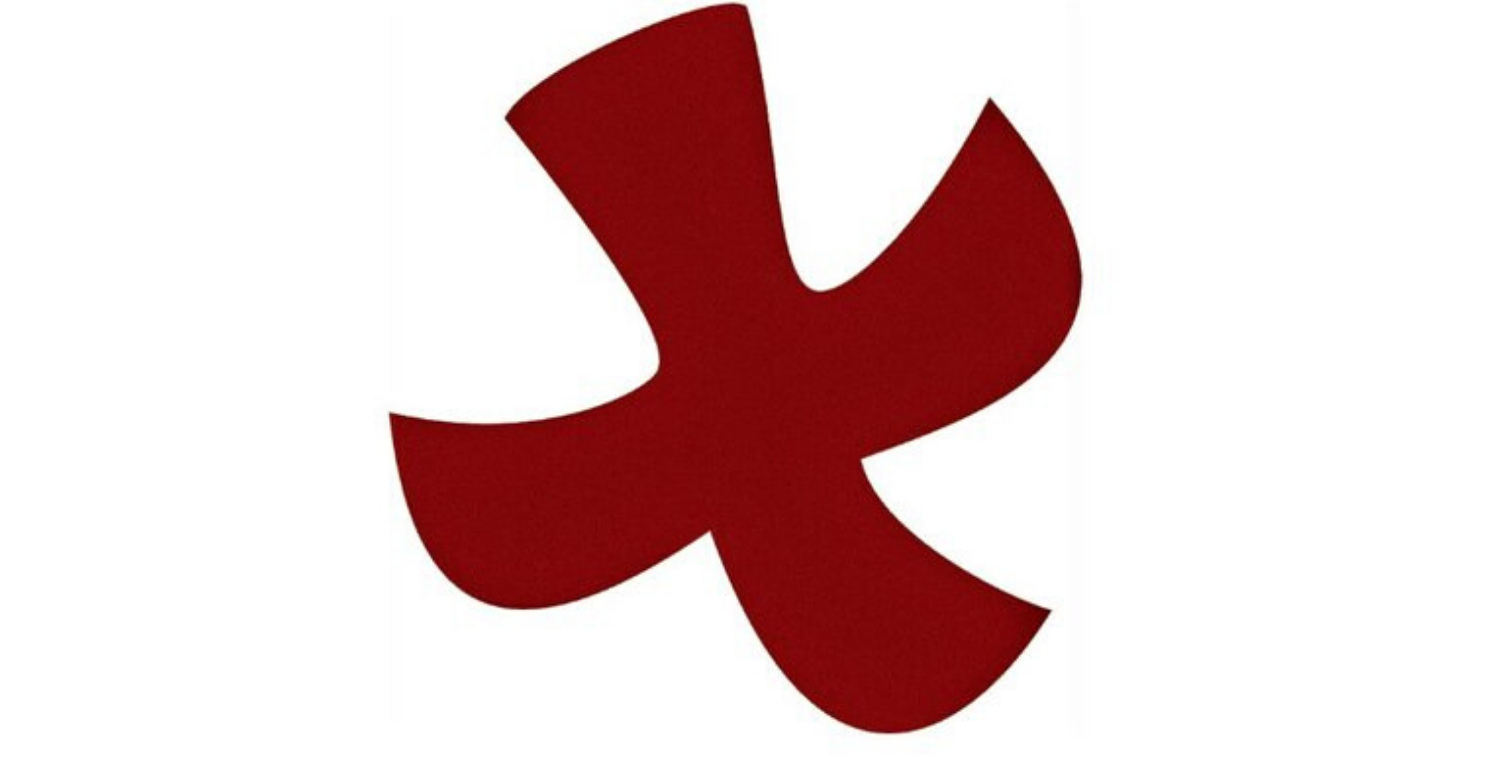 Save to your Calendar
Rev MJ and Marilyn Rummel are preparing for a new monthly song practice and you are invited!
The Taizé tradition of worship includes the singing of short "chants" or worship songs that are repeated over and over in a meditative way. It is also part of the tradition to have "rehearsals" so that singers and instrumentalists can learn the music, including harmonies and counter-melodies.
This practicing makes it more comfortable for people to get into the meditative mode while singing at the actual services.
There are monthly Taizé services in Duncan and Nanaimo and more frequently in Victoria. We're conceiving of these monthly sessions as rehearsals for those worship services and ones we might host at St. Peter's.
We will learn at least 2 Taizé chants each month. Quite a few are in our hymnbook, but we'll learn new ones as well.
No experience necessary, and you can choose melody or harmony or both.
Our first rehearsal will be Sunday January 26 at 7 p.m. in the Church Sanctuary and we'll repeat on the 3rd Sunday of each month.
The spirit of Taizé is an ecumenical one - bring your friends and enjoy beautiful and easy to learn singing.