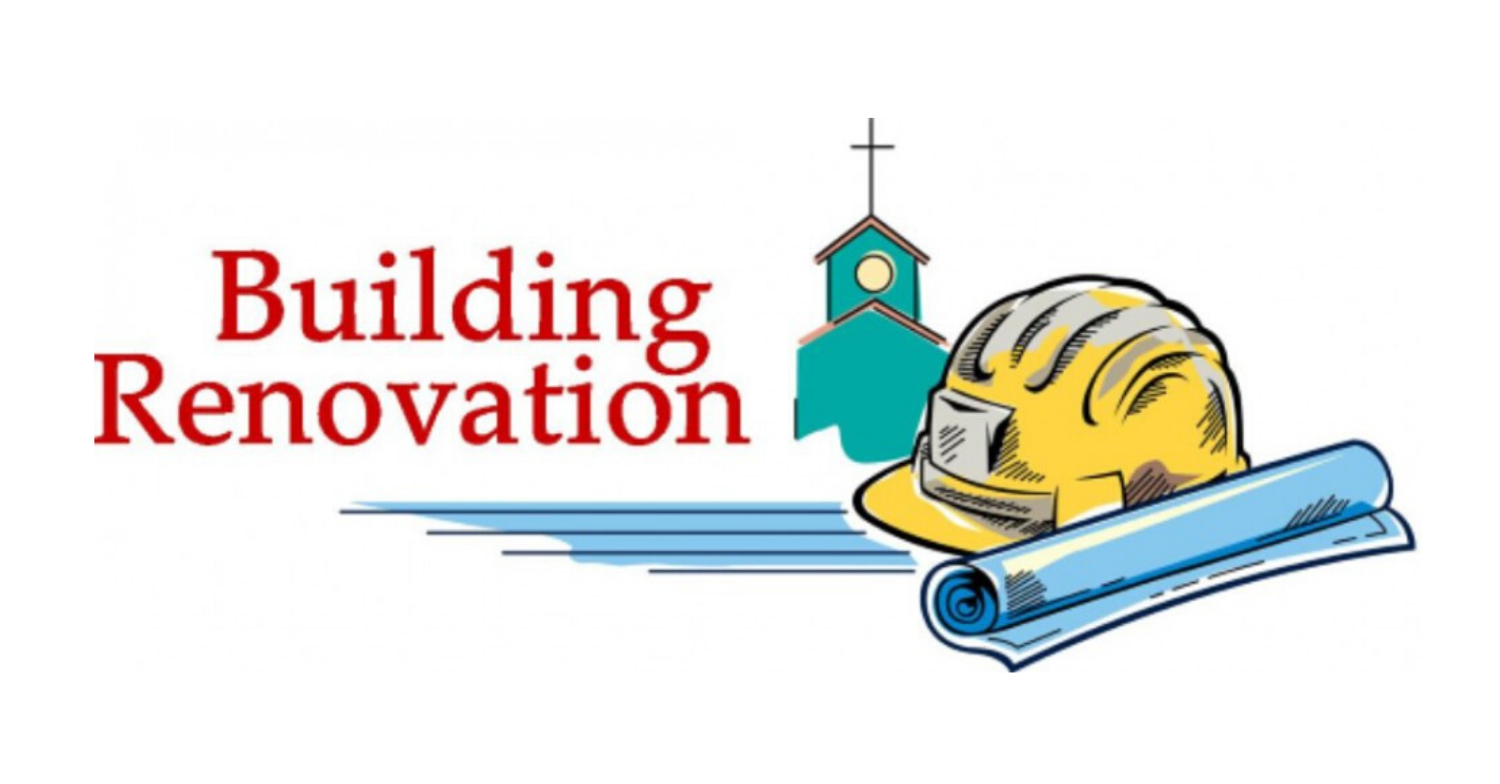 The Upper Hall will be unavailable for use from Sunday February 9 (after the 10 a.m. service and coffee hour) until Saturday February 22.
On February 9th a volunteer team will start dismantling the upper bathroom stalls ·
Plumbers will be in the hall on February 10th to remove toilets.
Painters will be working on February 10th and 11th.
Floor installation will begin on February 13th
Anticipated completion date is the 22nd.
<![CDATA[RXdzdXJUak9LSWZkcG1FaVN2WTZCWjFydlA4b1l5aEN1bkR3NE0vSUtqcms2TDVlODlDSFFQVjYrNWgraHFyMUtINW16K0g2Z1ZKeEJLYlErWFFSSXVmOStzb28xTVNMSGovcUZCRGtQRDJ4bkhPOGwwa0ZpOWsyZDRpd2hka2VuN05veWNTNEJYRlZ0TXFBWDhrclpnPT0tLUVvRFI5V3A1RnlkQmN0eVA3QUxTQUE9PQ==--5deb7ced27c8bb91d289036873a74f0108fe08d8]]>